I wish to thank all those who honored this website with an award.
I am proud to display these awards here.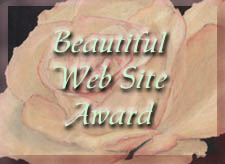 A special thanks to my good friend Steve Barham for all his help.



This ribbon was clipped from http://www.geocities.com/Heartland/Valley/6969
This ribbon shows my stance AGAINST horse slaughter and is linked to an on-line petition at http://www.PetitionOnline.com/cheval23/petition.html
Please copy it and put it on your page to show your support as well.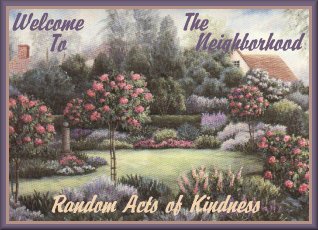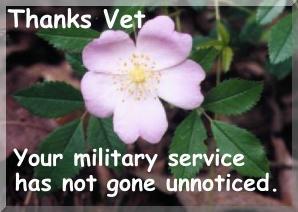 Web site Design by D.Clarke