Dolls & Horses
(Horses are together with their doll.)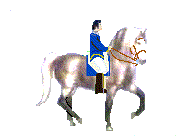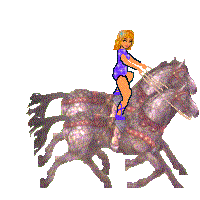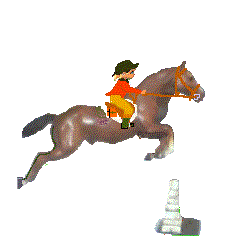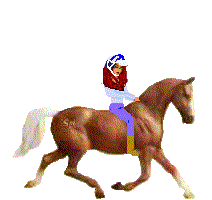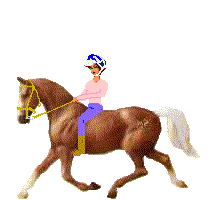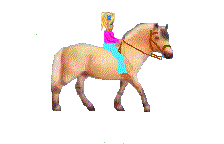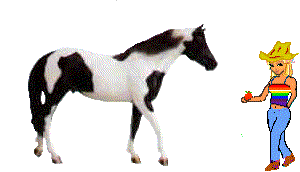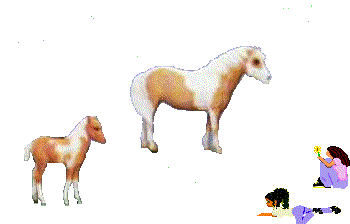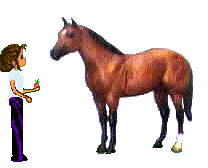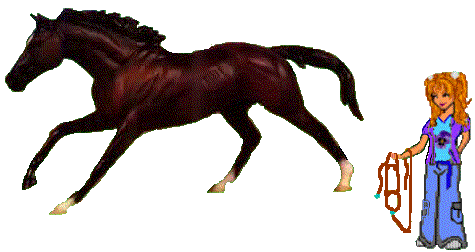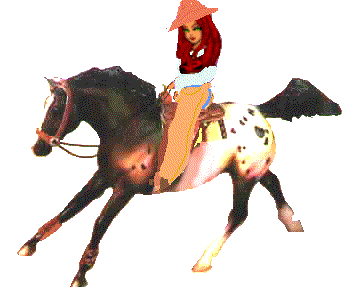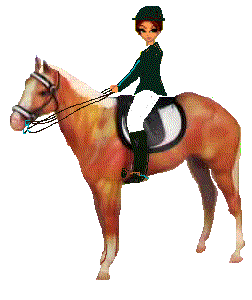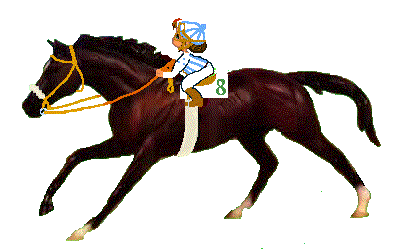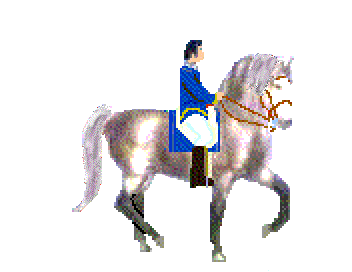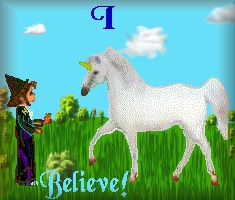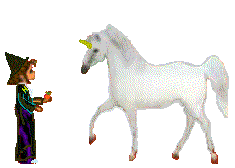 Attention Harry Potter fans Hogwart school site: http://www.geocities.com/castlefae/
(part of the official Warner Bros. web master community) free background sets and clip art.
---
Riding Angel Dolls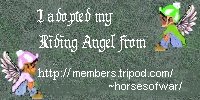 If you adopt them, please link back to
http://members.tripod.com/~horsesofwar/
Here is their certificate to use.