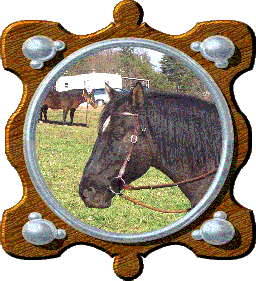 D'Artagon
of Spanish Barb persuasion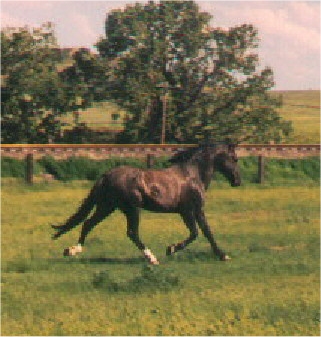 Running in a South Dakota pasture.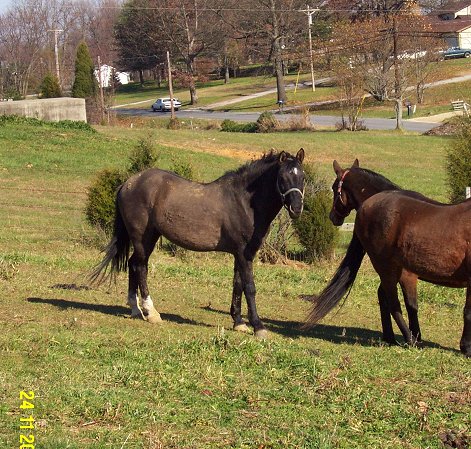 At his new home in Kentucky with girl friends.





Scouting the northeast line of his pasture.




Scouting the eastnorth line of his pasture.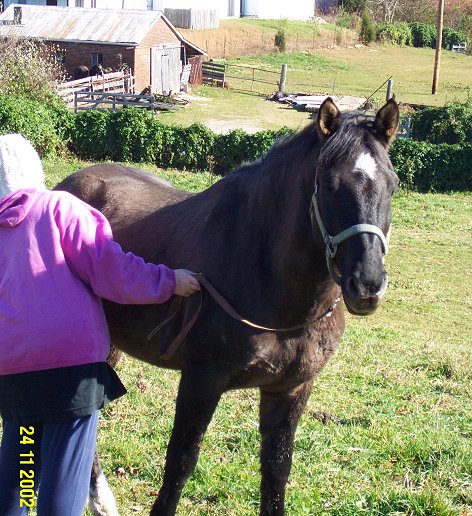 Having the mud brushed off of him by his servant.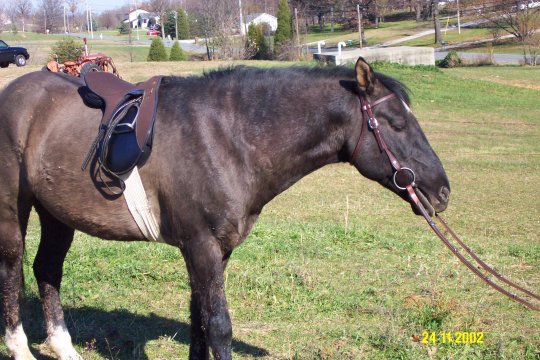 In English tack. He is chewing the bit and is pushing it up with his tongue.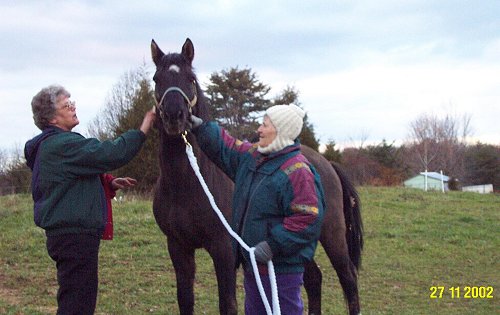 Kathy, D'artagan and me

Menu

Susan Paulton's Spanish Barb War Horse site
(History and recreation effort of the Spanish Barb War Horse of the Americas.)