Welcome
This garden blooms forever in loving memory of all forgotten heroes, especially those who were not human.
May each and every one go forward into forever remembering only the good and forgetting the bad.
May they all unconditionally forgive us.

This site is a loving tribute to War Horses.
All forgotten veterans are honored here, even though we do not mention them by name or breed.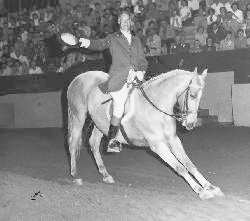 A memorial to Chuck Grant, Father of American Dressage



Click to join ultimate_dressage

You have entered on our new web ring page, the menu is below.

This RingSurf Red Branch Net Ring
owned by The Winds Of War.
[ Previous 5 Sites | Skip Previous | Previous | Next ]
[ Skip Next | Next 5 Sites | Random Site | List Sites ]